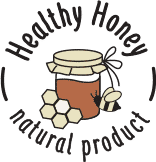 Raw Honey
Sahabee Honey 100% pure raw local honey offers quality and flavor produced only in the hive our honey is unfiltered for more taste and purity.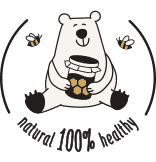 BLACK SEED
Black Seed is also known as Black Cumin, Habbatul Baraka (the Blessed Seed), and by its botanical name "Nigella Sativa".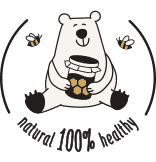 ORGANIC HERBAL TEAS
All of Sahabee Honey's herbal teas are hand blended with the finest organic ingredients. Known for their antioxidant, curative, and immunity boosting benefits.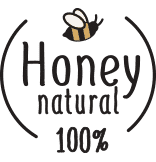 HERBAL INFUSED RAW HONEY
Our best-selling Raw Honey blends and infusions, are a delectable combination, of absolutely Raw Honey and all-natural, curative, immunity-boosting, Organic botanicals, herbs and spices.
Ultimate Booster
This ultimate booster is one of my favorites , I cannot leave it alone .... thank you SahaBee Honey
"Always Impressed, long time customer!!"
Ultimate Booster
This is AMAZING! Tastes great and gives INMHO innumerable health benefits ! 🙂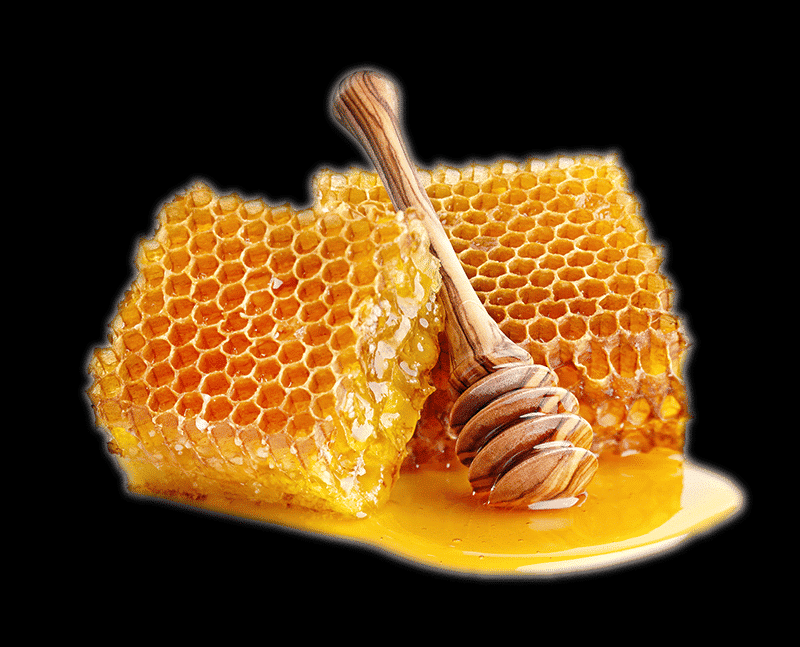 Mailing List sign up
Subscribe to the sahabeehoney.com mailing list to receive updates on new arrivals, special offers and other discount information