Sahabee Honey™ is a family owned and operated company, from New Jersey. Our homemade honey blends have been selling successfully in our local community for years. This website was started to bring our delicious local raw honey blends, boosters, and products to our loyal customers and the masses more conveniently.  We buy our raw honey directly from local New Jersey apiaries, so any raw honey product sold by Sahabee Honey™ has been verified as such.
Our Homemade Raw Honey Blends© and Boosters© are a unique infusion of our superior local raw honey with organic, natural, herbs and spices. Made only with ingredients of the highest quality, Sahabee Honey™ guarantees the authenticity of its raw honey products, as we buy directly from the apiaries and bee keepers, verifying the extraction process.  With the earliest proof of honey consumption and cultivation dating back several millennia, the nutritional and healing properties of honey is mentioned in Islamic, Hebrew and Christian texts.
The Prophetic tradition of consuming honey for health is as true today as it was almost 1500 years ago, as medical experts like, Dr. Oz, have lauded honey's health and beauty benefits, calling it "liquid gold." And, recent scientific evidence suggests bee products promote healing, improving circulation, decreasing inflammation, and stimulating a healthy immune response.
We welcome, rather, we encourage reviews and comments. Please tell us how we are doing or how we can better serve you. Sahabee Honey values your opinion, and thank you for visiting.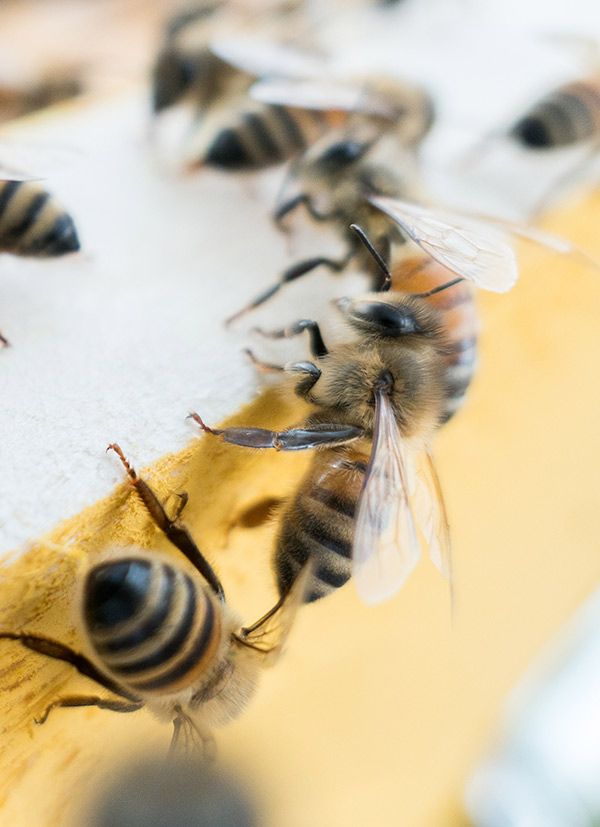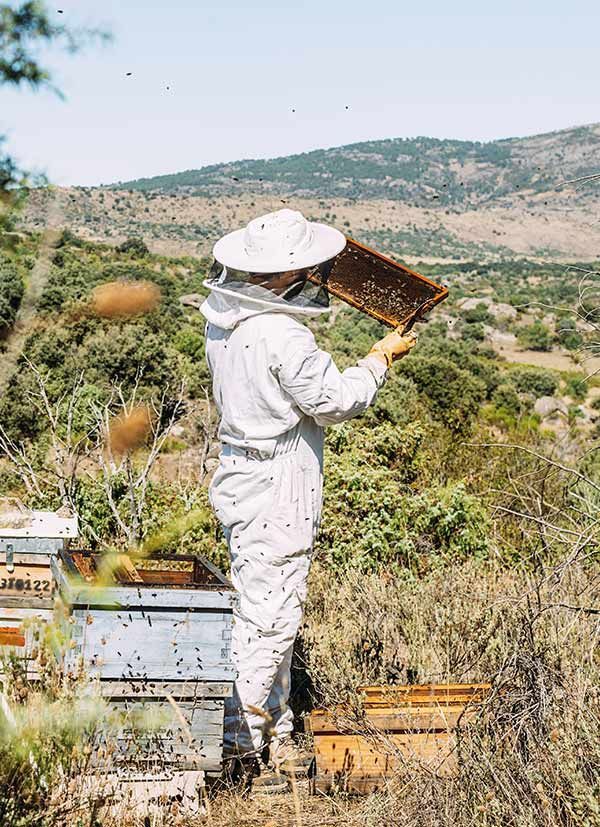 The first step to becoming a successful beekeeper is to learn as much as you can about the bees themselves. Considering all the variables that may affect your honeybees, you may see something different every time you get into your hive. In order to make appropriate management decisions, beekeepers must be flexible in their ability to figure out why bees are behaving a certain way, and how certain actions may impact their well being.